"Troubadour Tales" CD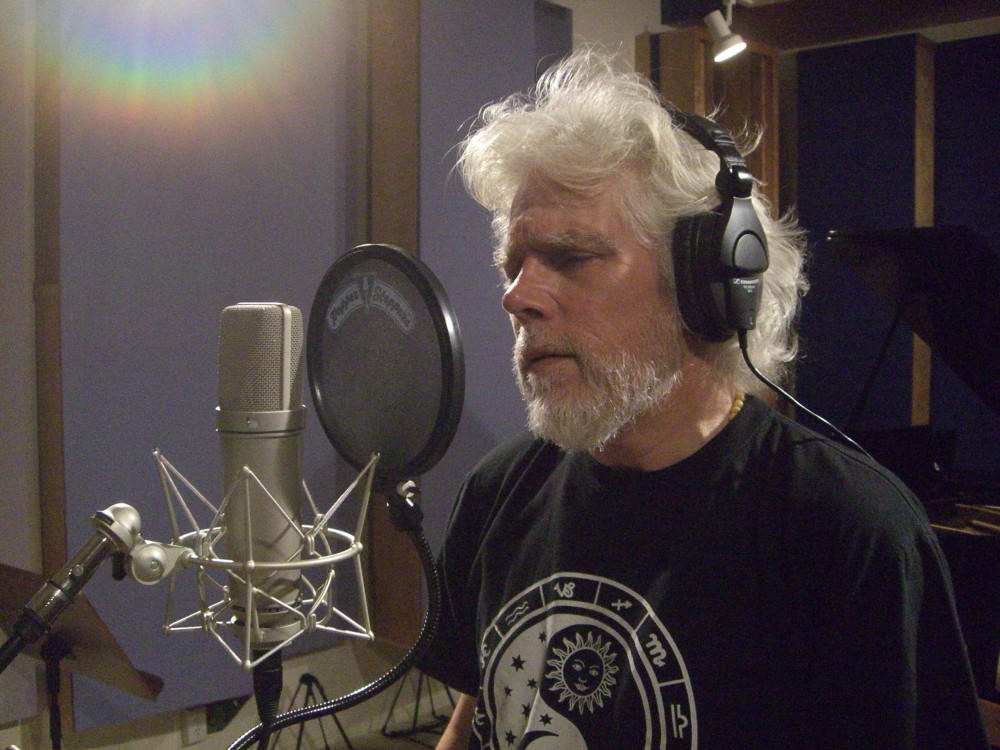 The album was released in late August 2014.  And started to receive reviews and charted in the first week.
The album is available for purchase at:
This long anticipated CD has a sound and feel that is true to Butterill's legacy of delivering "rootsy, folksy, bluesy, Americana, alt.country, feel good music". Sometimes compared to J.J. Cale, John Prine and Gordon Lightfoot, Butterill's music has garnered airplay on hundreds of radio stations and has endeared him to markets all over the world.
TROUBADOUR TALES, a project ten years in the making , is the third CD from Butterill and it has over 15 world class artists performing on it including Cindy Cashdollar, the late Sarah Elizabeth Campbell, John Lee Sanders, Ray Bonneville, Redd Volkaert, Rob Ikes, David Grier, John Reishman, Joe Weed, Washboard Hank and Linda McRae among others.  The songs selected for the new CD emerged from the songwriting immersion Butterill has been in for the past ten years. Recently dubbed "the romantic poet of Americana music " by Dallas Dobro the dean of Americana DJs, Butterill writes close to the heart and this is reflected in the new offering. TROUBADOUR TALES also offers a retrospective of Butterill's past, present and future observations on world events and the human state. Filled with inviting melodies, masterful songwriting and engaging, earthy vocals, the self-produced TROUBADOUR TALES album is Kenny Butterill personified: compassionate, sensitive and diverse, yet singularly individualistic.